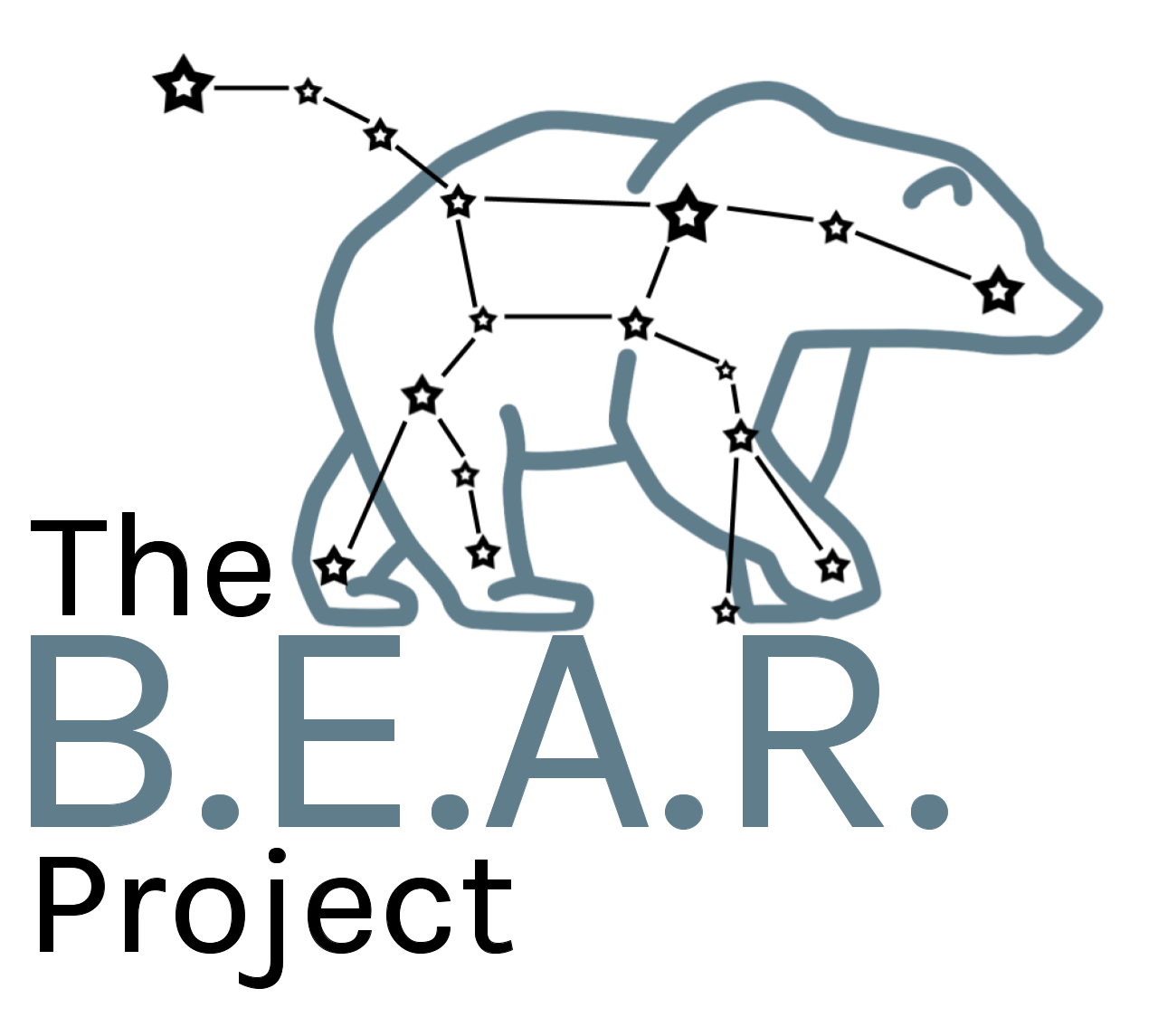 B.E.A.R. is an acronym that aims to help Brown community members (students, staff and faculty) learn and remember the skills needed to support students in distress:
Be present
Engage
Ask
Refer
Our hope is that this training will empower you to respond in a compassionate and skilled manner to Brown students who may be in distress. 
If you are interested in participating in a B.E.A.R. Project training at Brown, please contact Corey Martin Fitzgerald, M.Ed.D., LMHC at counseling@health.brown.edu.